It's TASTY!
Treat your cat to a complete cat food. TASTY Cat Food is a nutritious meal with tasty chicken and provides a complete diet for all cat breeds and ages.
Without compromising the quality, we have developed an economy product that your cat will love. TASTY Cat Food is based on the latest pet nutrition research as well as the international standards pertaining to the content of nutrients (FEDIAF).
Ingredients & composition
TASTY Cat Food includes the following ingredients: Whole grain, processed animal protein (poultry/chicken), wheat bran, animal fat, sodium chloride, potassium chloride. The ingredients from the solid basis for your cat's good and healthy diet. TASTY Cat Food is produced from non-genetically modified materials and contains no artificial flavours and colourings.
Energy ME/1000 g: 14350 KJ / 3430 Kcal
Find more information about the components in the below table.
| | | |
| --- | --- | --- |
| Content | Per kg | Benefits for your cat |
| Crude protein | 29% | Muscles, growth and maintenance |
| Crude fat | 9% | Energy, fur and skin |
| Crude fibre | 3.5% | Intestines and digestion |
| Crude ash | 8.5% | Muscles, teeth and bones |
Feeding guideline
The quantities are only intended as a guide and should be adjusted to suit the cat's size, age and activity levels.
When changing pet food brand we recommend to do so gradually over a period of 3 to 8 days.
Pregnant cats (14 days before birth) and nursing cats should be fed 3-5 times a day according to their appetite.
Kittens can be weaned after 4-5 weeks. For kittens it is recommended to mix the food with warm water or water in which for instance vegetables have been cooked. Remember to let the food cool down before giving it to your pet. Kittens should be fed 3-5 times a day – the younger they are, the more often they should be fed.
Remember your cat should have fresh drinking water available at all times.
| | |
| --- | --- |
| Type of cat | Daily food requirement (g) |
| Adult cat - active | 50–110 |
| Adult cat - home | 30–60 |
| Pregnant cat | 70–170 |
| Nursing cat < 3 kittens | 60 – 160 |
| Nursing cat 3-4 kittens | 80–255 |
| Nursing cat > 4 kittens | 90–280 |
Bag sizes
TASTY Cat Food is available in 10 kg and 2 kg packaging.
Quality assurance
You can be 100% sure that you get the best value for money in terms of nutrition and taste when you buy TASTY Petfood for your cat. We only add the best quality of meat to our products, and TASTY Petfood is no exception.
We follow the trade association's recommendations for how we should declare our pet food. The production of our products is done in accordance with our ISO 22000 system. This ensures that our animal food is produced according to the same quality standards used in the production of food for humans.
Want to learn more about our brands?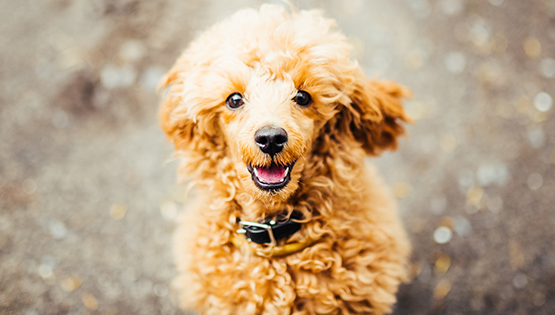 TASTY Dog Food is quality and economy pet food in two variants: Lamb and chicken. Do you want to learn more about the benefits for your dog if you choose TASTY Dog Food?
More about Tasty Dog Food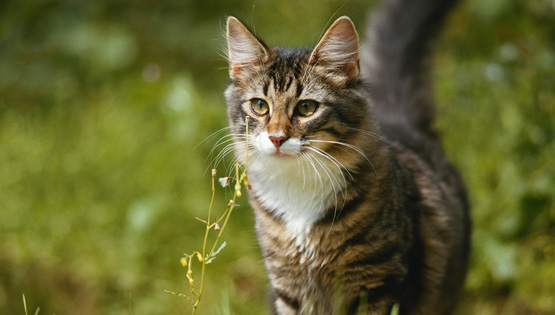 The ALL DOGS & CATS range offers a complete diet for cats, dogs and puppies. The range is simple and easy to choose from which appeals to the short decision-making proces. Want to find out more?
More about ALL DOGS & CATS